Empowering Marketing in a Digital World
Learning7 enables you to grasp the boundless opportunities offered by digital to thrive in this fast evolving world.
Our trusted partners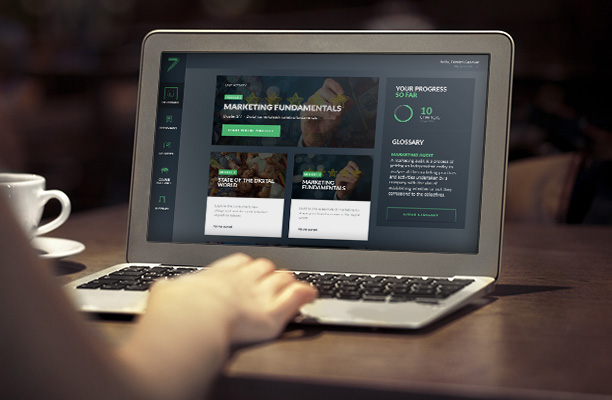 Our trusted partners
Learning7 brings digital fluency through a cutting edge eLearning programme and an intensive expert workshop with the most up to date content:
Provided by digital industry thought leaders that ensure a balanced perspective to the programme.
Shaped by marketing experts in order to enable marketers to deal with consumers evolving in this new digital world.
Unique interactive experience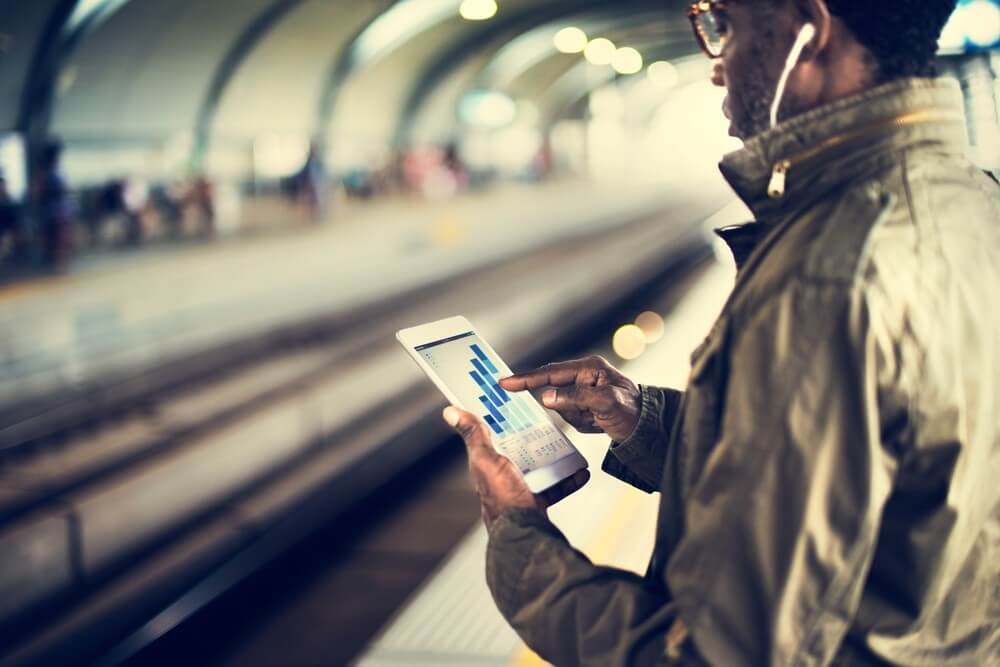 Unique interactive experience
Learning7 offers an engaging and stimulating learning experience, through a unique mix of eLearning and face-to-face workshop. The eLearning programme is delivered by marketing professionals through compelling videos, enhanced by motion design and interspersed with interactive exercises. The workshop gives the opportunity to have a direct contact to the experts and to challenge marketing concerns with peers.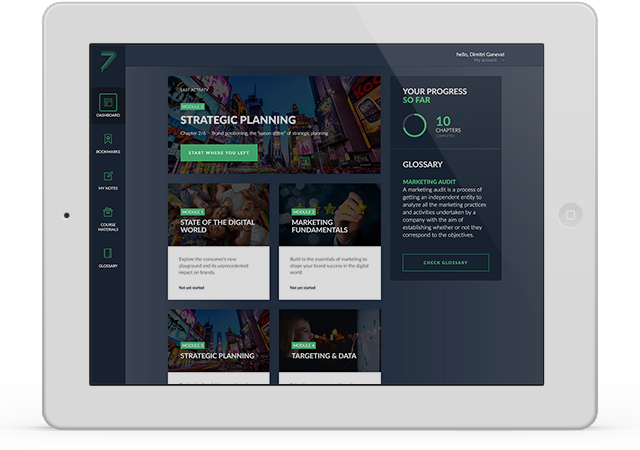 E-learning programme
Designed in a modular way allowing for a flexible learning approach, the programme consists of 7 modules totalling 30 hours.
Module 1

|

State of the Digital World
Module 2

|

Marketing Fundamentals
Module 3

|

Strategic Planning
Module 4

|

Targeting & Data
Module 5

|

Formats
Module 6

|

Platforms
Module 7

|

Measurement
For the purpose of this «marketing in a digital world» programme, a quiz has been specifically selected for the assessment. A quiz is a useful way to gain insight into whether key learnings have been assimilated, whilst staying engaged, motivated, and evaluating personal achievements. This quiz consists of 120 questions, split across each module to ensure ongoing assessment.
The Learning7 certification is delivered once the global quiz is successfully completed with a minimum passing rate of 80%.
Content is updated twice a year, to make sure it remains current and relevant.
The digital world offers boundless amounts of information. It wouldn't be close to imaginable to integrate it all in the form of short videos, therefore Learning7 proposes two complementary sections: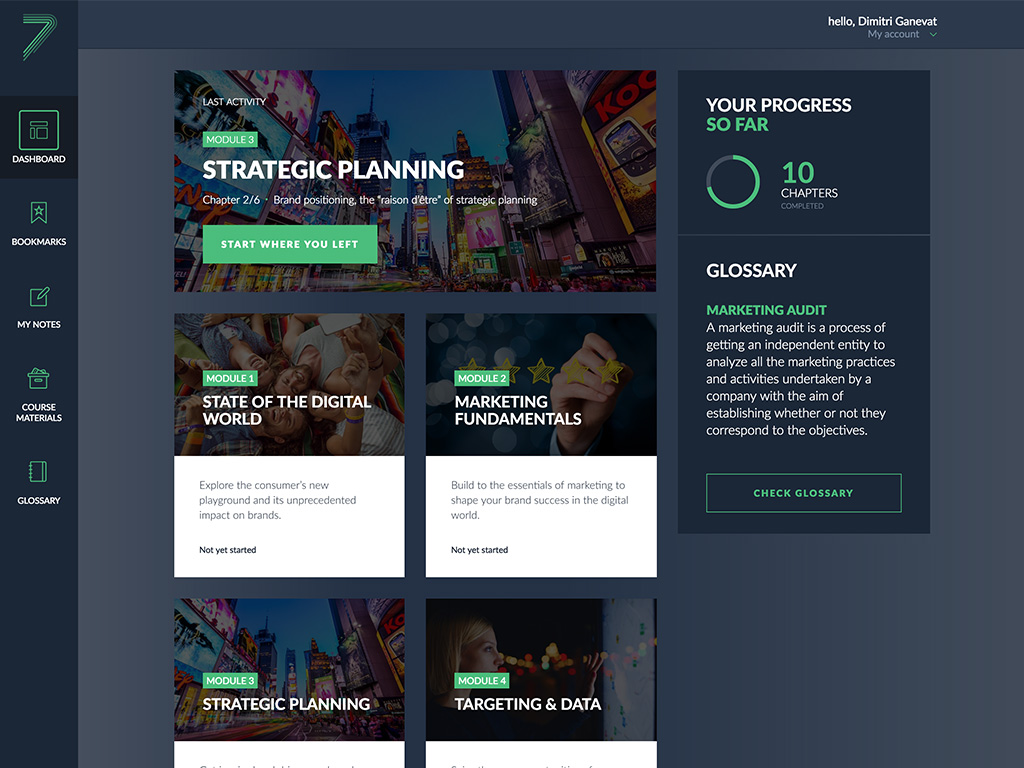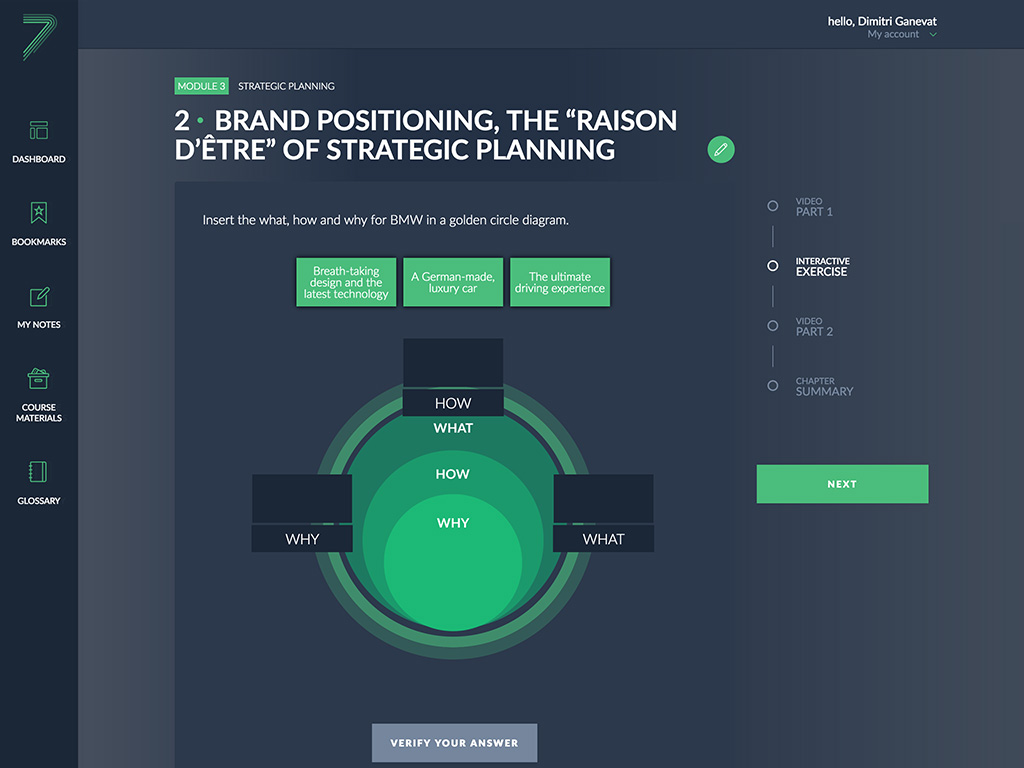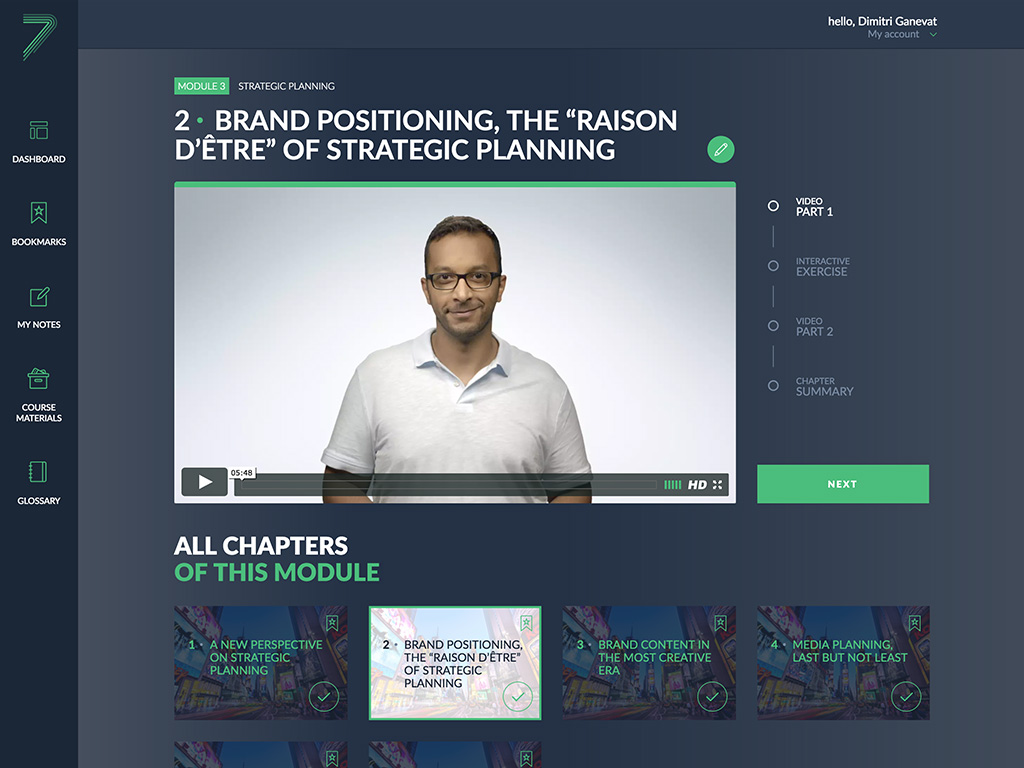 Certification
The Learning7 Professional Certification, validated by our Syllabus Advisory Council and accredited by the IAA, is awarded on completion of the online programme, provided an 80% pass rate is achieved.
Pricing
Enrol in the «marketing in a digital world»
e-learning programme
Get your team certified from
800CHF / member
Or individual certification
for 1'500 CHF
Schedule a demo today
Contact us
We are here to help you shape your marketing success in the digital world.
Schedule a demo with us by filling in the form below.
Thank you!
Thank you for your interest,
we will contact you shortly.
All fields are mandatory.